When I began fighting for school improvements, little did I know  how important school culture is to success.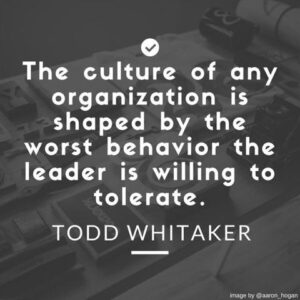 In my last blog (Understanding Change), when I asked the question "who will take control of the direction [of reform]," I wasn't thinking about the movie I was about to see but it played right into the question.
The movie, Won't Back Down, may not have been intended to be interpreted the way I did, but here it is. I saw the "union thugs" dressed in red (stop) and the parent-troopers dressed in green (go). I saw the protest signs for "choice" and heard the familiar words of the reform wars —tenure and bad teachers, can't and won't.
Swept up in the emotion, I cheered for the underdogs and shared in the pain of the parents portrayed on the big screen. I've walked in their shoes, but, without the fairy tale ending.
What I didn't see was a law that will force schools to improve. Rather, what the movie demonstrated was the power of ordinary people. What I saw was the right leadership rising up, and, the question of control of the direction of reform was answered. I saw community organizing to support a public school; community stepped up. And I saw the "culture" of the school change from one of hopelessness to one beneficial to both teaching and learning.
"If culture changes, everything changes."

T. Donahoe 1997
I saw the change we need, but, understand that the means to that end must not harm children, destroy neighborhoods, or undermine the strong foundation of our institution of public education.
"Dreams, visions and wild hopes are mighty weapons…" Eric Hoffer 1951.
Let's hope they aren't being used for the wrong reasons.
Discover more about school culture and change.