Will we see "unintended consequences" of "immigration reform" play out in the "education reform" arena?
Things happen for a reason. Sometimes seemingly unrelated things happen.
Once in awhile, you need to put two and two together, and, if you see red flags flying, ask questions especially if bipartisanship on the part of Congress is in the equation.
In the aftermath of 9/11, restrictions on foreign worker visas for temporary (lower-paid) science, technology, engineering, and mathematics-related (STEM) jobs had some large corporations seeing the need to help improve U.S. public education in order to help fill their needs. As part of a grant sponsored by a corporation, I was invited to be part of a team from my district attending a Leadership and Assistance for Science Education Reform (LASER) Institute. It was one of the best learning experiences of my life – very hands-on – so much fun!
So, a decade or so later, I'm riding the Metro in D.C. and strike up a conversation with three young women, engineering interns from Puerto Rico. They all had attended what they described as their top-notch engineering university for their bachelor's degrees and they talked freely about the costs there versus here. I was thinking it was about a tenth of what it costs our U.S. students.
And then there is the election of Idaho U.S. house representative, Raul Labrador – the winner in my district, twice now. He introduced The American Innovation and Education Act. It is immigration "reform" allowing citizenship to those STEM master's and doctoral graduates who have a job offer here in the U.S.- to keep their talent here. They say it will be to fill jobs that can't be filled by Americans. Really? Or is it just one more way to hire for lower wages since these foreign students paid less for their undergraduate work? They can probably afford to take jobs for less pay.
Beware these words:
"Our journey is not complete until we find a better way to welcome the striving, hopeful immigrants who still see America as a land of opportunity; until bright young students and engineers are enlisted in our workforce rather than expelled from our country." President Obama
The first part of the sentence is true to the principle upon which this country was founded, welcoming immigration. The second part??? I don't know; they are two different things in my mind. Is this picking winners and losers?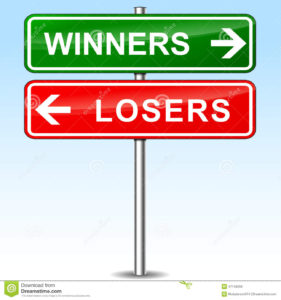 Are these students the more privileged of other countries and already have a head start – in the competition with our own students? Will there then be any reason to genuinely help the public education system, as I believe LASER was trying to? Eyes and ears should be on this one as it passes through Congress.