The armed take-over of the Malheur National Wildlife Refuge has permeated the national media sensationalizing a story without providing substance to the debates we should be having. And when opinions feed the sensationalism without adding substance to the conversation we should be having, the public is not well served.
My U.S. House Representative, Raul Labrador, is a master at capitalizing on sensationalism without adding much substantial information to back his remarks.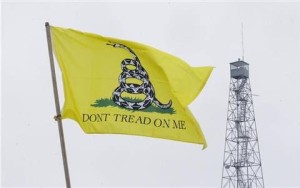 He criticized those who were calling the occupiers such as things as "Vanilla ISIS" by calling those people "demeaning liberals." And those that objected to Representative Labrador calling the action an act of civil disobedience, he called "liberal hacks." Isn't his choice of words to print in the paper rather demeaning themselves? Or, has this type of political rhetoric become acceptable from a politician? Are his words meant to incite emotion while avoiding what the topic of discussion should be—the substance of the debate?
Labrador did bring forward two issues —land management and mandatory minimum sentencing— and he tossed in a few facts but not nearly enough. For a lawmaker, and the citizens that should influence decisions, much more should be considered.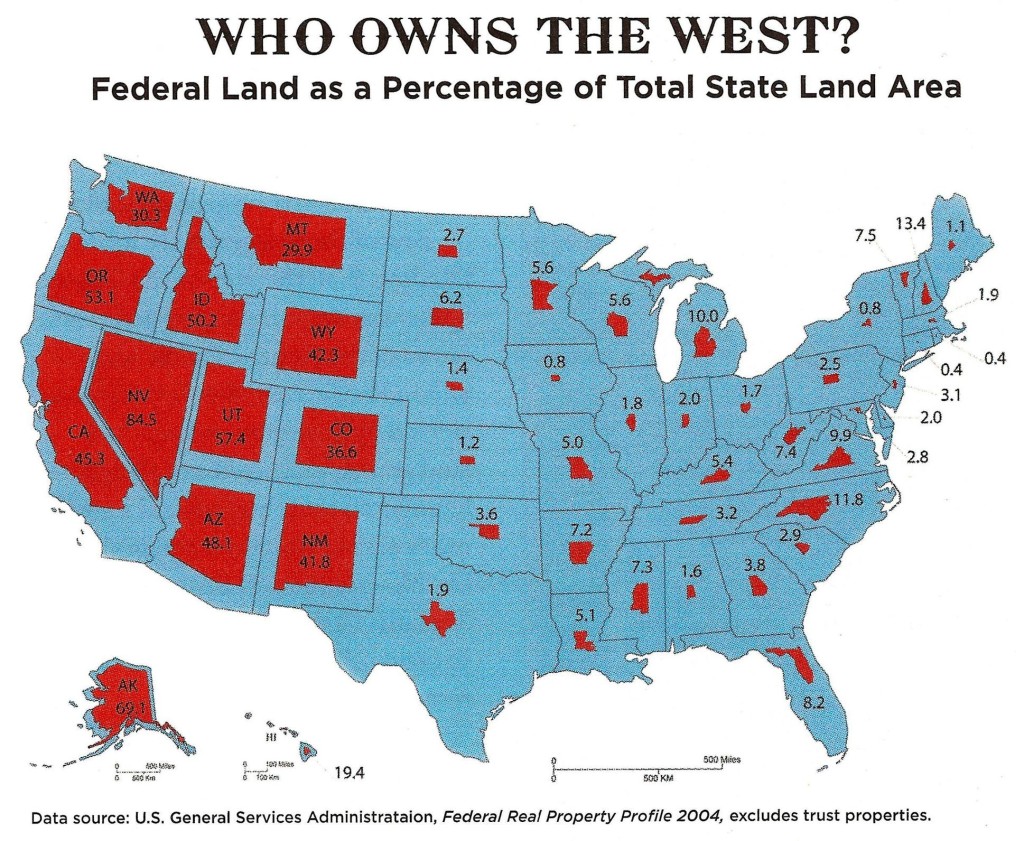 Yes, large percentages of land here in the west are owned and managed by the federal government. But what are the facts behind the accusation that the land is inadequately managed and, if that accusation is true, is the inadequacy due to cuts in federal funding for adequate management? That's a conversation the public and lawmakers aren't hearing.
And for Mr. Labrador to compare the land burned by the men at the center of this dispute (160,000 acres) to a naturally occurring fire under drought conditions in a mainly sage brush terrain (Soda Fire burned 284,000) is without a doubt sensationalizing the issue….this ongoing issue.
WHAT EFFORTS ARE STATES MAKING TO CONTROL FEDERAL LAND?

State lawmakers, notably in Utah and Idaho, have sought a legal way to take control of federal land. However, Idaho Attorney General Lawrence Wasden has said the state's constitution gave up claims to the land when Idaho joined the union.

Congress has the authority to turn over federal land to the states, but efforts to pass such a law have failed so far.
What the country needs to be made aware of is that they own large swaths of the west. The country should consider how they would like that land managed. This is what we know about how voters in the west feel…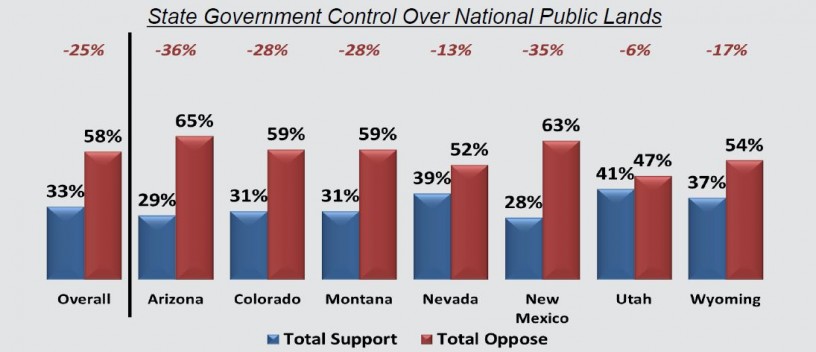 In Idaho, there is ongoing debate about the ability of our state to mange the land effectively enough to avoid having to turn around and sell chunks of it on the open private market. Private land sales are out of public control. That's a fact. Once federal lands are sold, it's hard to image there will be any turning back.

"As long as (the Wilks brothers) pay their taxes, I'm not worried," Commission Chairman Jim Chmelik said.
Is money all that matters?
Where I agree my current House representative is on mandatory minimum sentencing laws. Reform is needed. Good point.
But the management of federal lands and the idea that states and the people who have used these federal lands own them, and should have them back, requires an in-depth, fact-based debate, not sensationalism that further divides us.
When and where is open substantive debate going to happen?